Zolty is the app that takes you to your destination on the quickest and most efficient way.
Always ready to turn your trip into the best mobility experience. An app that is downloaded in less than a minute and that's already prepared for using it.
The largest fleet of taxis at your service for free, just waiting for your call. A simple click, and in a matter of seconds they'll pick you up wherever you are to take you wherever you want.
Moving through the city is your objective. Zolty makes the difference in your urban trips.
An intuitive, simple and safe app.
Zolty is an app that allows you to order a transport service with no waits or additional costs. Once downloaded in your mobile phone, you'll be able to see from your location the amount of available vehicles to pick you up, and see on real time how they approach to you.
To pay is very simple. You can do it in two different ways:
Pay in the car
This way, you'll be able to indicate the pick-up with no destination. As it's always been done, tell the driver where you want to go, enjoy the trip and pay in the car what the taximetre indicates at the end of the ride, either in cash or with card.
You have the advantage of checking which fare will be applied before getting into the taxi.
Pay through the app
In this case, introduce the pick-up point and the destination and know the closed price before even sitting in the car, something that will avoid uncertainty.
No worries, Zolty will charge the trip automatically from the same app with total security and trust. For this service a debit or credit card is needed.

100% free
Certified by the AMB
High availability and reliable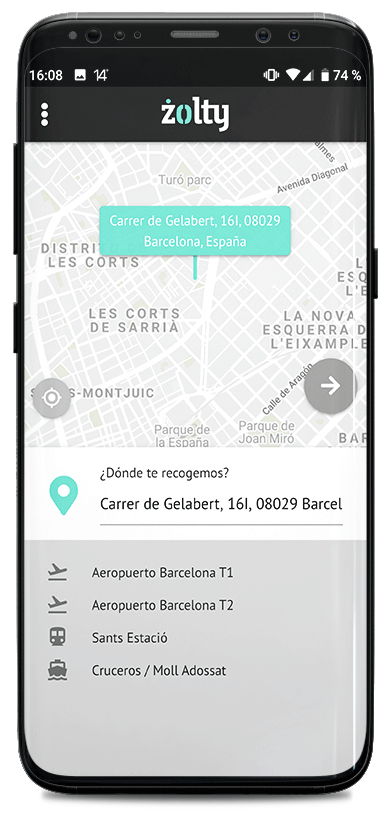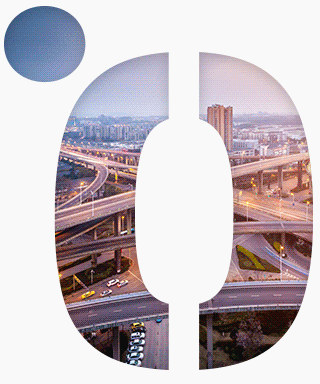 Free
Just pay for the trips you do.
Transparent
Avoid surprises and problems with the price of the ride.
Reliable & professional
You always know the estimation of arrival time.
Flexible
Choose the car you prefer for your trip.
Quick & intuitive
 Order a trip in a couple of clicks.
Safe
Know the drivers and check their licenses and car plates.
Practical
Save time and pay easily through the app.
Integrated with Google
Find your destinations and the best routes earlier.