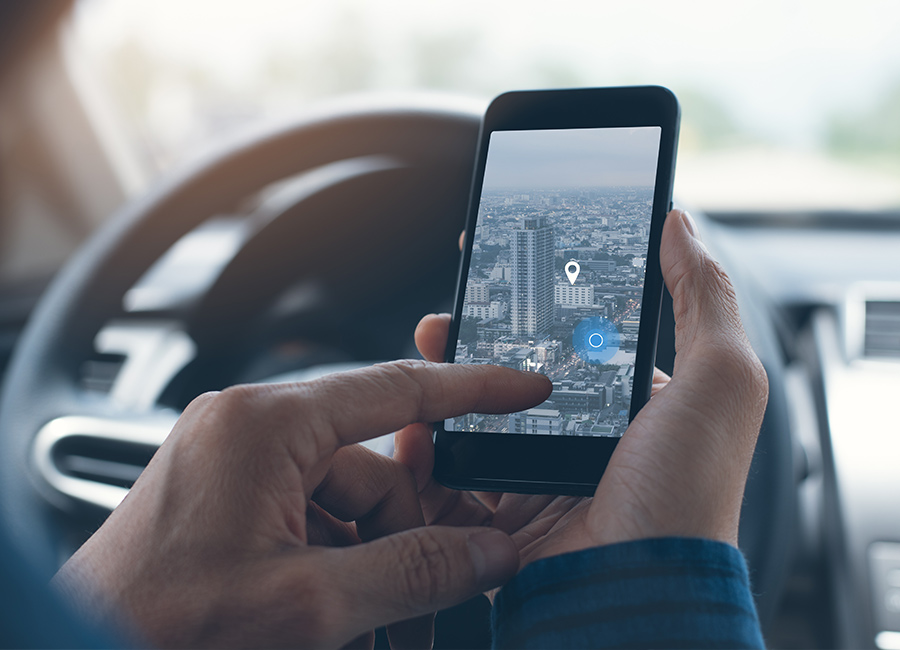 For professional riders
Zolty is the perfect tool for users, but also for the drivers. Join Zolty and enjoy its advantages:
100% free, enjoy the benefits of Zolty without having to pay monthly fees or commissions.
Open to any professional that wants to join.
Take advantage of the big volume of potential clients at your disposal and the visibility of your car to do many more services.
Once the ride ends, you receive the money directly to your account, without commissions. Without intermediaries (the user's money goes directly to the driver's account).
If you are a private transport professional, join Zolty and start taking advantage of its benefits. Add yourself to the simplified mobility, receive the support of the team and yield a profit from your business. Because working with Zolty is a synonym of success.